Workshop The good life 4 all – Basic provisioning in a degrowth society @Power to the people conference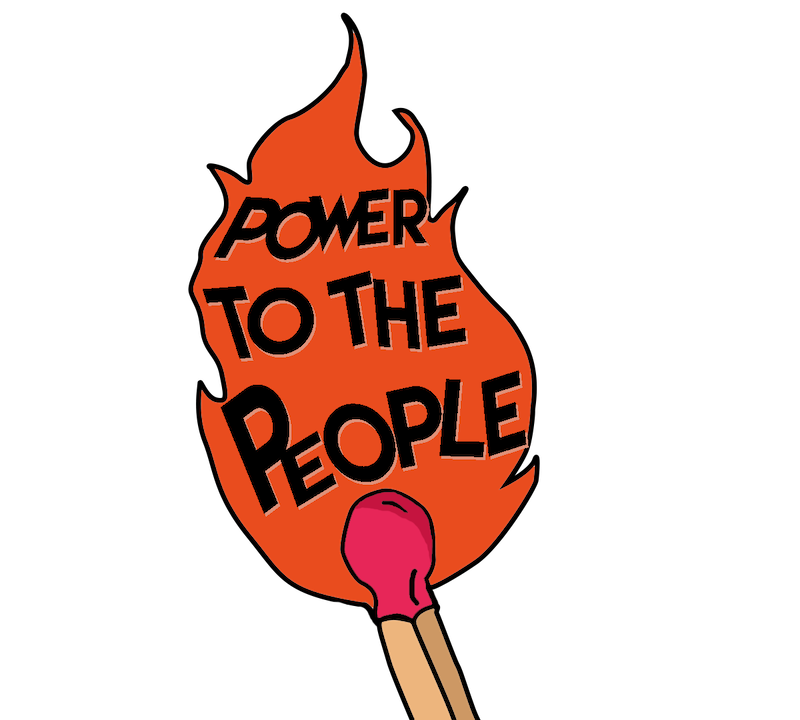 Counter conference to the European Gas Conference
Degrowth Vienna supports the Power to the people conference and will host a workshop "Workshop The good life 4 all – Basic provisioning in a degrowth society" on Saturday, March 25th at 3 – 5pm @Galerie Kunsttankstelle.
About the conference
Climate catastrophe, rising energy and living costs, or war in Ukraine and Kurdistan – we need collective responses to the crises that affect us and our lives. Despite this, corporations, financial institutions and politicians continue to come together to make strategic decisions without the participation and voice of those affected. The focus of their crisis management is on increasing profits and expanding their power. March 27-29, 2023 , precisely such actors will meet in Vienna at the invitation of OMV to decide on the future of European energy supply – at the European Gas Conference Among them are all the big gas companies that are currently making record profits, while life is becoming unaffordable for many.
We spark alternatives
We no longer want to watch as corporations and governments burn the future and plunge us into the next crisis. The common causes of inflation, climate crisis, energy crisis and war are obvious: a profit-driven system that exploits people and nature. Crises have a system.
On the weekend of March 24-26, 2023, the "Power to the People" Conference will take place in Vienna..
We want to finally bring the energy infrastructure as well as decisions about it into the hands of the many. We want democratic processes, a climate-just world & the end of wars. Our life has to become affordable and basic needs have to be secured.
All this is possible! There are enough ideas, concepts and lived practices how another world can look like. This is exactly what we want to exchange and discuss from March 24-26 and invite everyone whose goal is a world in solidarity and justice from a global and feminist perspective.
During the three days you can expect a program with diverse workshops, panel discussions, film screenings and many other formats with international participants and speakers. The program will be updated continuously. There you will also find all the info about the exact locations of the conference.
Main topics
Climate Justice & Energy Crisis
Cost of living crisis & Inflation
Militarisation & War